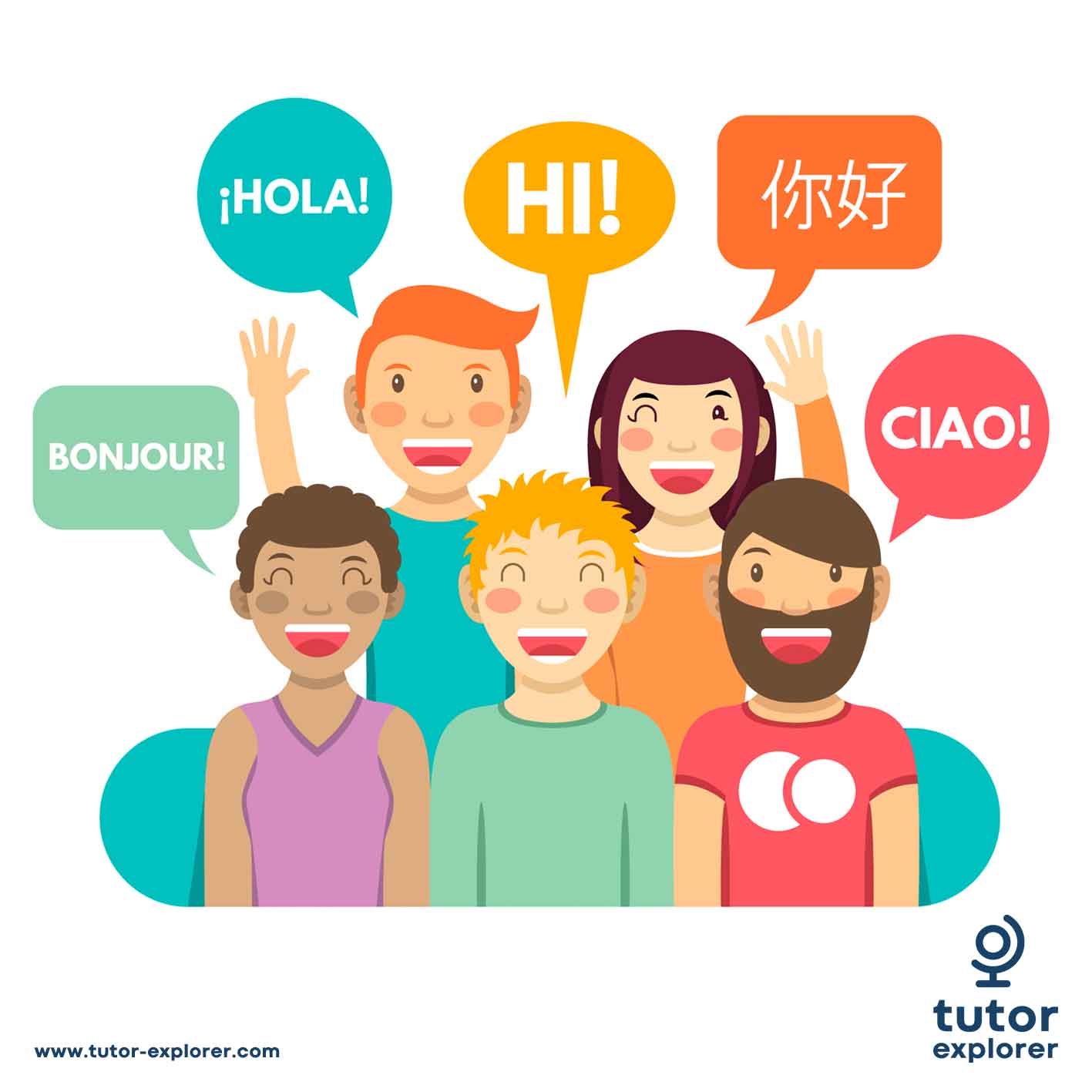 We provide tutors for all ages, levels and languages. Our English language tutors can follow set programmes or provide bespoke lessons or teach the language on an informal basis depending on the language requirements.

Our language tutors can provide tuition to children in pre-school, primary school, secondary schools as well as to students in college or university or to adults who want to learn a new language. 
The tutors can cover vocabulary, punctuation, grammar, comprehension, composition and spelling in the language tuition classes. Our language Tutors also focus on reading, writing, speaking and listening throughout the tuition programmes. We can provide tuition classes for Key Stage 1 (KS1), Key Stage 2 (KS2), Key Stage 3 (KS3), Key Stage 4 (KS4), GCSEs, A Levels, Undergraduate and Postgraduate Degree levels or any other level.

Learn a new language, we specialise in providing Tutors who provide one to one tution in many popular languages that are spoken around the world. Contact us if you do not find the language you want to learn below as we are confident we will have a Tutor who can teach the language you want to learn.
Book a free initial consultation or contact us to discuss your or your child's learning and tuition needs.