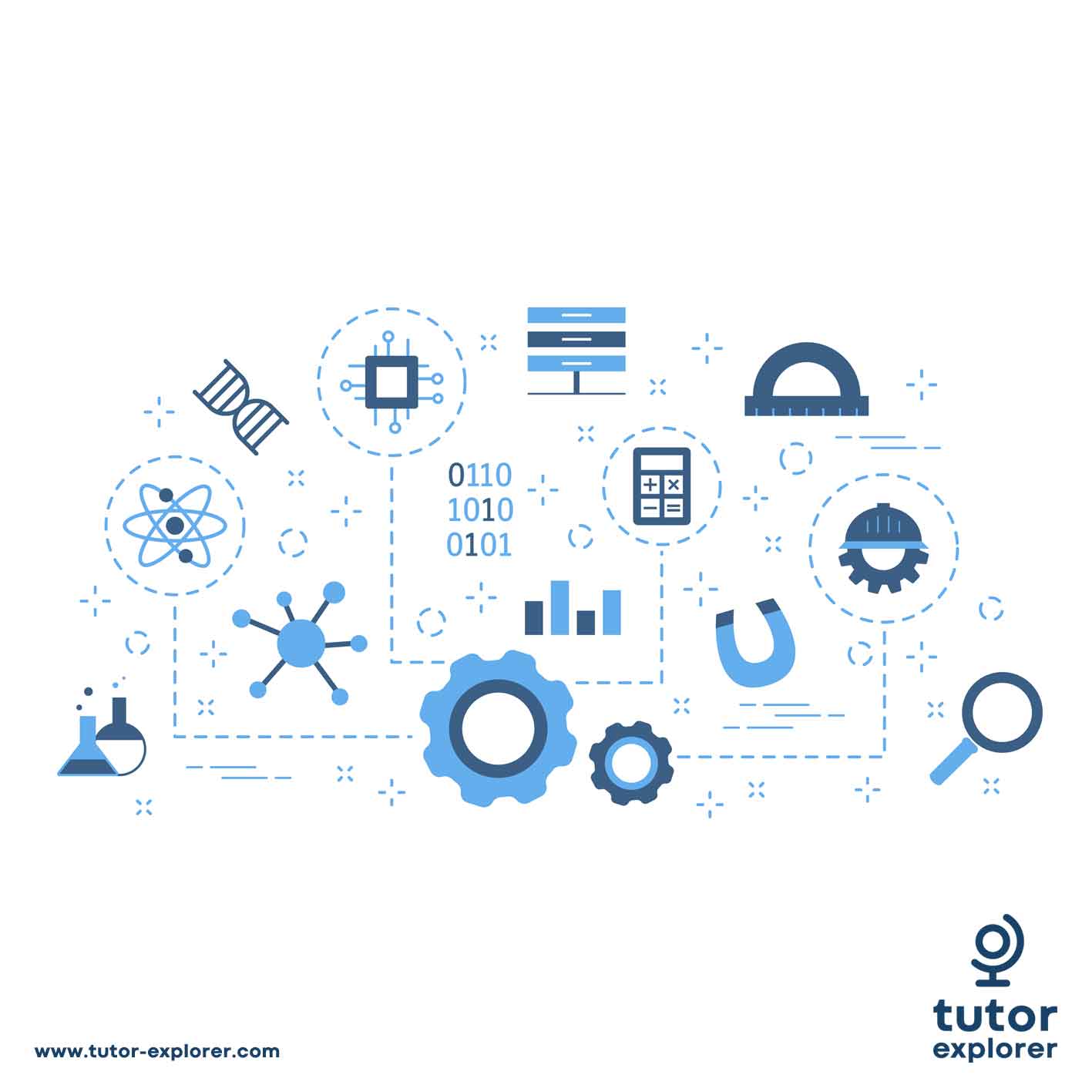 Tuition Services For All Subjects
We can provide Tutors to provide tution for over 75 subjects including specialist subjects.


Below are amongst our most popular subjects for one to one private tuition. Contact us for any subject that you require tuition for that is not listed on our website.

Learn a new language, we specialise in providing Tutors who provide oe to one tution in many popular languages that are spoken around the world. Contact us if you do not find the language you want to learn below as we are confident we will have a Tutor who can teach the language you want to learn.

Book a free initial consultation or contact us to discuss your or your child's learning and tuition needs.