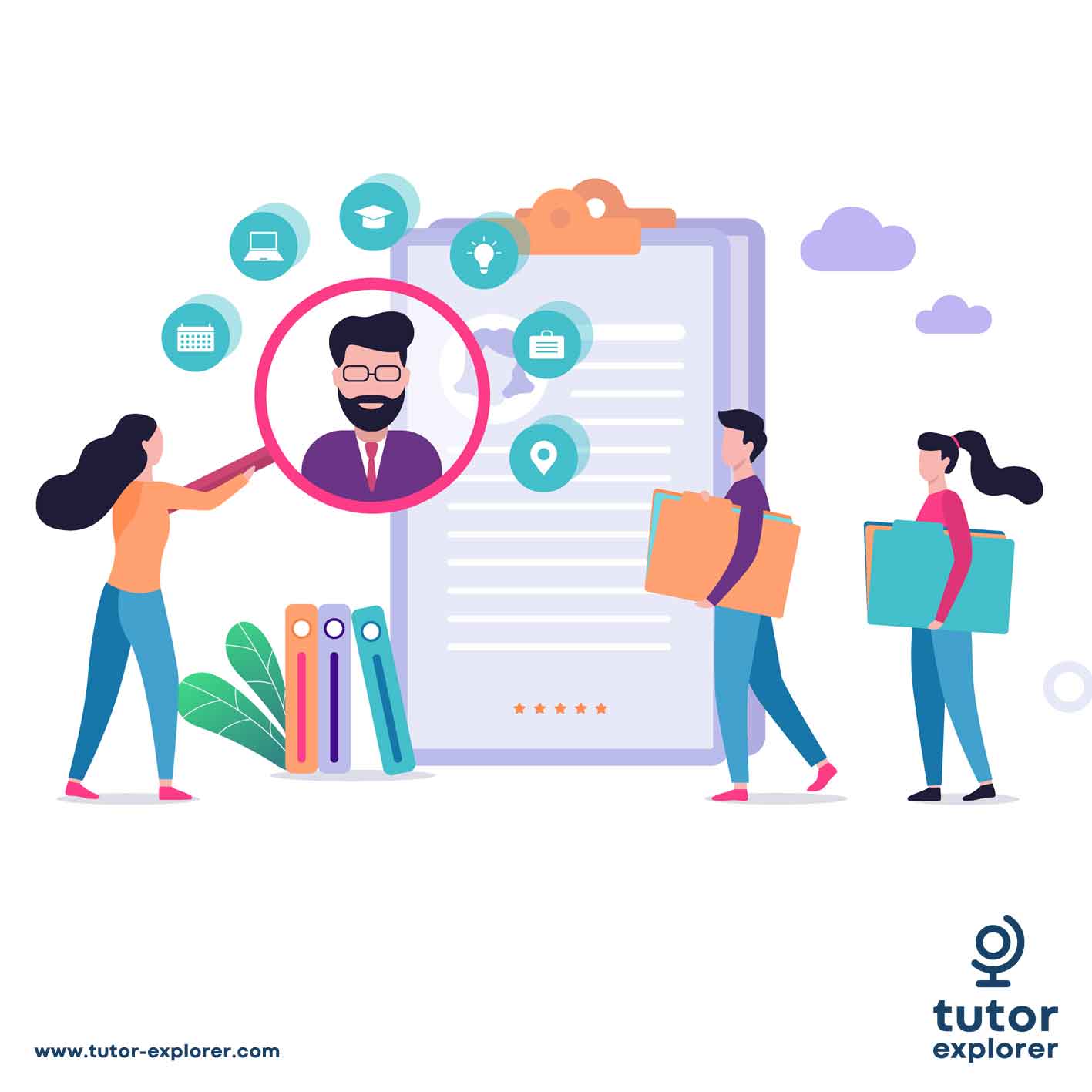 Tutor Explorer are always looking to add experienced Tutors that are subject matter experts in the subjects they teach to our pool of Tutors.

We provide online and home based tuition for over 75 subjects to children at pre-school, primary school and secondary school and to students in college and univeristy as well as adults hence looking for Tutors who can provide tuition for all kinds of ages, subjects and levels whether it be Key Stage 1 (KS1), Key Stage 2 (KS2), Key Stage 3 (KS3), Key Stage 4 (KS4), GCSEs, A Levels, and all other levels.
Contact us if you are an experienced Tutor who has online or home based tuition experience.